2020 Year In Review
Outstanding recognition for our business
We've been recognised worldwide over the years for our innovation, business growth, investment in people and support of our local communities. These are the benchmarks of our success and we were delighted to be recognised again in 2020.
In October, we won two accolades at the annual Make UK manufacturing awards for the Yorkshire and Humber region. We were crowned regional winners in the Business Growth and Developing Future Talent categories and go forward to the national awards which are scheduled to take place in January. In addition to these two accolades, our very own Estelle Smith won the Business Apprentice of the Year award and goes through to the national finals as well - well done Estelle!
In November, following a year in which our global teams have had to think differently in the midst of the Coronavirus pandemic, we were proud to have our contributions recognised in two awards schemes. We were named as a winner in the 'Proud to Help' category of the Building Awards, alongside a host of other deserving businesses. This was a newly formed category to recognise the efforts of UK construction companies during the Covid-19 pandemic. We were recognised for our supply of products to Nightingale Hospitals, our global efforts to raise money for charity by producing t-shirts, face shields, door openers and protective screens, and the 'Get Back on Track' campaign, which raised over £10,000 in donations for global healthcare charities.

Our efforts during the pandemic were also recognised by the British Chamber of Commerce, who awarded us the 'UK Business Hero' stamp in October. This recognition also included a letter from HRH The Countess of Wessex GCVO.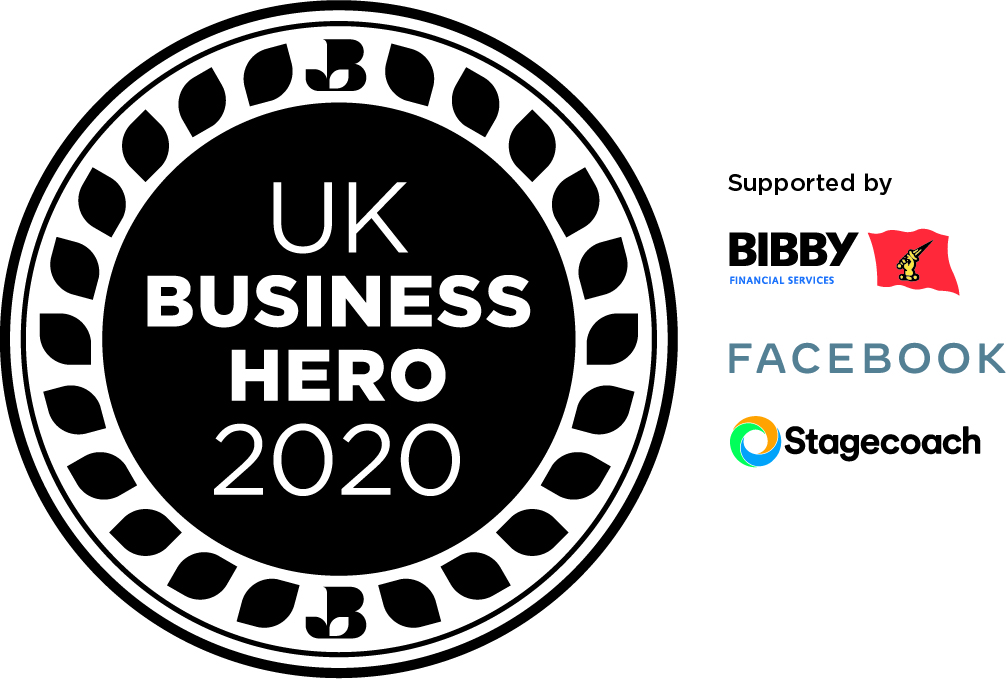 Such success is always a result of the hard work and dedication of the global Gripple team. 2020 has asked so much of us all and we're delighted to have had plenty of reasons to celebrate the resilience and innovation the team has shown throughout this year. Heartfelt thanks as always must go to our great Gripple people as well as our suppliers, who've helped us deliver some amazing initiatives this year.
Pre-fabricated, trapeze bracket solution offering speed, flexibility and efficient use of space.
» View this product
Why use Gripple?
Significant time and cost savings on your project

Complete, off-site solutions which minimise health and safety concerns

Innovative, patented solutions designed by an in-house team of engineers

Considerable reductions in packaging, vehicle movements & embodied CO2

A range of support services at every stage of your project, provided by a dedicated technical team

Aesthetically pleasing solutions; lightweight and virtually invisible