Civil Construction - Get back on track
Gripple offers a comprehensive solution for slope stability and erosion control applications. Designed to deliver significant time and labor benefits when compared to traditional systems, our solution is characterized by in-house design and manufacture, concept to completion support from technical experts, and trusted supply chains. As civil engineers and consultants seek to get projects back on track in 2020, there's never been a better time to switch to the time saving simplicity of the Gripple system.



Considerable time and cost savings
Hard armor is cumbersome to install, and often requires heavy tools and skilled labor. The Terra-Lock™ System is installed quickly with hand tools, allowing contractors to make more efficient use of labor, minimize the training requirement and reduce installation times. Unlike hard armor installation, the system does not add thickness to a channel lining, thus minimizing the necessary ground works and delivering environmental, wastage and labor benefits. With time at a premium, the simplified, intuitive installation offered by Gripple solutions is in tune with post-lockdown challenges.
Stay safe on site
In the current climate, protecting people on project sites has never been more vital. Hard armor installs require regular heavy machinery movements during the installation process. The lightweight nature of the Terra-Lock™ System not only reduces install costs, but also significantly reduces heavy traffic on-site; product can be handled and moved around site by one person – within the context of social distancing guidelines, this is a big advantage which vastly improves safety. The strength and efficiency of Gripple Anchors and anchoring pins removes the need for heavy duty soil nails, and subsequently, heavy duty driving equipment. This also delivers significant benefits on sites where access is limited.
The service and products offered by Gripple were excellent. Easy and quick to install, and they look great too"
 Civil Construction Site Supervisor
Greener solutions for greener environments
The 'new normal' will challenge us all to re-think our everyday activity. Travel restrictions during the lockdown have brought our carbon footprint and impact on the planet into even sharper focus. As we pursue our target of 'greener', carbon neutral environments, the Gripple Terra-Lock™ system is an important step in the right direction. By reducing vehicle movements and replacing traditional hard armour system made of concrete – a material which accounts for 5% of synthetic CO2 emissions – Terra-Lock™ delivers considerable reduction in CO2. Perhaps most significantly, the Terra Lock solution promotes and enhances vegetation re-growth which allows the system to actively absorb CO2, while generating a natural, vegetated finish. The result is a sustainable system which allows nature to create its own, long lasting protection, and crucially, improved aesthetics – perfectly in keeping with our pursuit of greener spaces in the second half of the year.
Support services at every stage of your project
The challenges of this year have fostered a spirit of community and it's essential that we adopt more collaborative working relationships as we seek to accelerate progress on projects. Our technical team offers such support and collaboration by becoming the support arm of your team, from concept to completion.
Site surveys and geotechnical report interpretation ensure we're able to provide engineering concepts to solve complex geotechnical issues. Full drawings with justification can be provided for a value-engineered solution.
We also offer a design service of site submittals, including technical recommendations, calculations and drawings. Solutions are site specific and tailor-engineered to ensure input from Gripple engineers at all stages of the project. An accredited CPD course on anchoring solutions is also available upon request.
For more information on our range of technical services, click here.
"On site we faced an unexpected issue, by using Gripple solutions we were able to quickly resolve this issue and get back on schedule"
 Site Supervisor
Trusted supply chains
With 15 Gripple sites around the world, we have nearly 1,000 dedicated Gripple people, all passionate about our business and supporting your next project. Four of our sites in Sheffield, UK play host to world class manufacturing capabilities and are the hub of our production output – delivering significant order volumes which allowed us to surpass the sale of our 750 millionth unit in 2019, our 30th year of operations. Over the years, we've worked hard to develop our expertise and bring more of our manufacturing processes in-house. Expertise within the group today extends to diecasting, tooling, automated machine build, returnable transit packaging and precision measurement. Such control and ownership of our supply chain allows us to guarantee market leading delivery times and trusted solutions.
World class solutions delivered by owners
Gripple is a 100% employee owned business which means all of our people have shares and a direct responsibility for our continued growth and success. For our customers, that means whether you're speaking to our sales, technical or logistics teams, you're speaking to owners, engaged in ensuring our business keeps delivering and improving. Success directly affects us all.
Empowered owners across our business gives a commitment to the quality of our product and service offering that our competitors simply can't match. We're all working towards the same targets, and we all benefit when we meet them.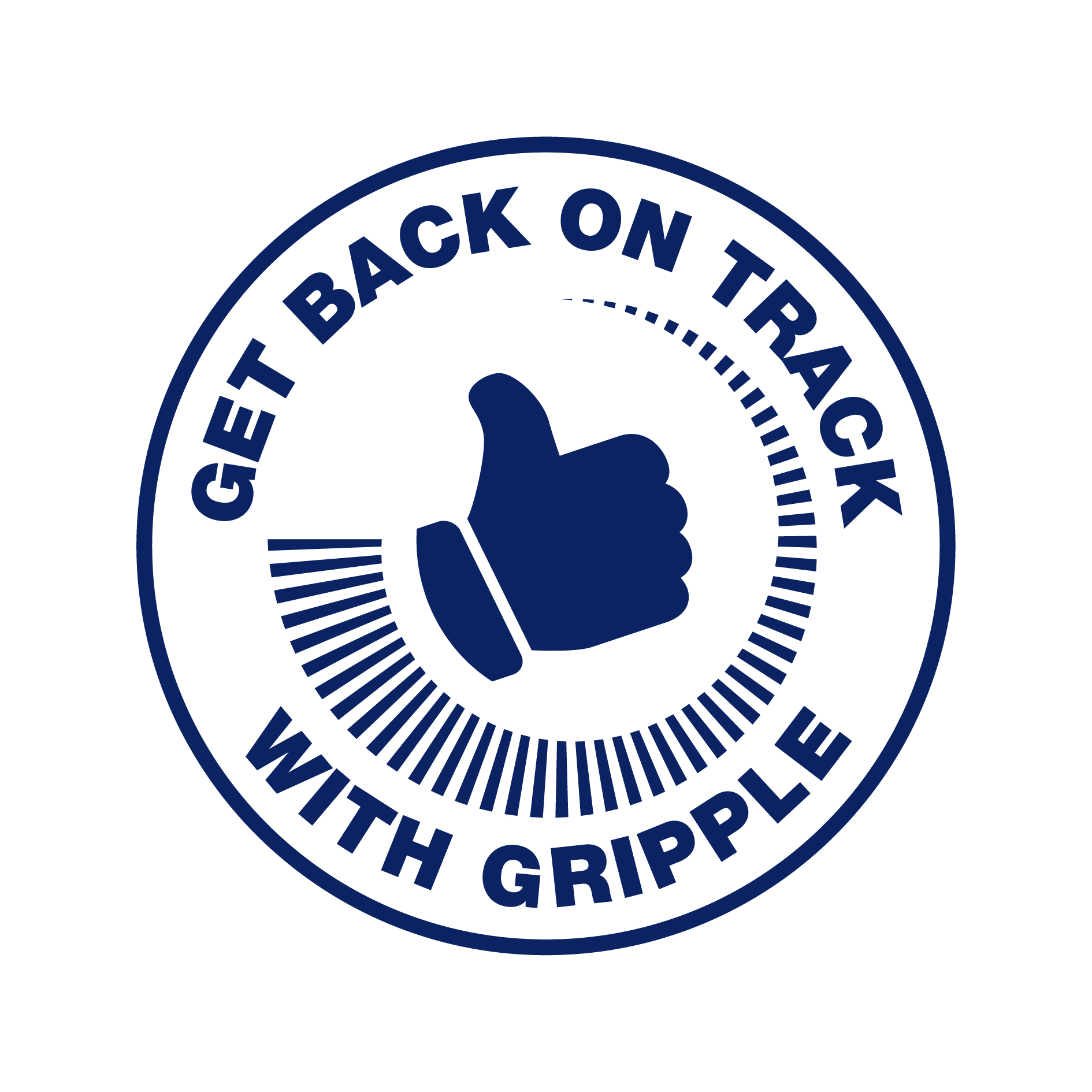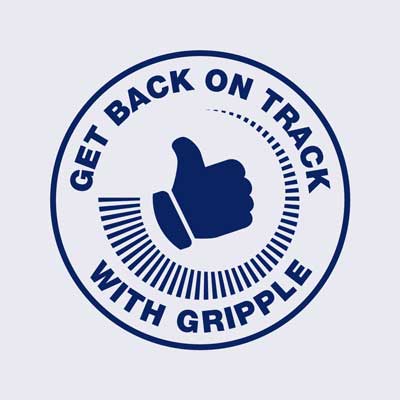 The Gripple offering is characterized by world class, patented solutions which deliver significant time and labor savings; world class manufacturing capabilities supported by a global network of dedicated Gripple people; trusted supply chains built on 30 years of sustainable growth and innovation, and outstanding technical support delivered by experts. As the civil construction industry seeks to make up for lost time, we'll help you get your project back on track in 2020.
Hillsboro Canal Package, Florida
Due to severe water erosion and unstable slopes, the property lines of the homeowners were falling into the canal. In turn the erosion caused the surrounding landscape and trees that ran along the canal were to end up in the water, which was preventing the water from flowing through the canal properly.
View Case Study