Get your project back on track
Our suspension and bracing systems offer a faster, safer, cost effective and energy efficient alternative to threaded rod, channel and other traditional systems. Globally renowned and in use on a multitude of high profile projects around the world and in India, there's never been a better time for construction professionals to switch to the time and labour saving benefits of the Gripple system, and get projects back on track in 2020.



Make significant time and cost savings
Gripple suspension and bracing kits deliver savings of up to 85% on installation times, when compared to threaded rod, channel and other traditional systems. Intuitive design, simple installation and one handed adjustment means minimal time is required to train installers and complete the installation of building services.
Downtime on construction sites since lockdown means time will be at a premium; the cutting and filling of threaded rod, and the arduous process of its transportation around site will mean traditional systems feel at odds with the challenges of 2020. The simplicity of our system – its arrival to site as a ready-use-solution, complete with fasteners, pre-cut lengths of wire rope and fused end fixings – will make Gripple, and faster project delivery, the new normal.

Stay safe on site
The use of Gripple solutions considerably minimises health and safety concerns, and in the current climate, that's never been more vital. As a pre-engineered solution, Gripple kits arrive on site ready-to-use, removing the need for potentially hazardous hot works and cutting on-site. One box of Standard No. 2 wire rope kits weighs just 8 kg, doing the same job as 150 kg of threaded rod and channel. Not only is the weight and bulk of carry material reduced, but also the time spent working at height.
Gripple solutions' lightweight nature is particularly important within the context of social distancing guidelines. It only takes one person to carry the product on and around site, prepare it, install it and make adjustments – a significant advantage when compared to the labour intensive nature of threaded rod.
"I am pleased to use Gripple on this prestigious project, as it would not have been possible to complete this installation in the given timelines without Gripple. Gripple have also supported us in the design of the support system."
Maulik Shah, Director, Adishwaram Corporation 
Trusted supply chains
With 20 Gripple sites around the world including our facility in New Delhi, we have nearly 1,000 dedicated Gripple people, all passionate about our business and supporting your next project. Our sites play host to world class manufacturing capabilities – delivering significant order volumes which allowed us to surpass the sale of our 750 millionth unit in 2019, our 30th year of operations. Over the years, we've worked hard to develop our expertise and bring more of our manufacturing processes in-house. Expertise within the group today extends to diecasting, tooling, automated machine build, returnable transit packaging and precision measurement. Such control and ownership of our supply chain allows us to guarantee market leading delivery times and trusted solutions.
World class solutions delivered by owners
Gripple is a 100% employee owned business which means all of our people have shares and a direct responsibility for our continued growth and success. For our customers, that means whether you're speaking to our sales, technical or logistics teams, you're speaking to owners, engaged in ensuring our business keeps delivering and improving. Success directly affects us all.
Empowered owners across our business gives a commitment to the quality of our product and service offering that our competitors simply can't match. We're all working towards the same targets, and we all benefit when we meet them.
"Gripple helped us in meeting our deadlines and the detailed drawings helped in smooth running of work at the site. If you talk about the aesthetics part, the only word to be used is 'awesome'."
Manmadh Kumar, Project Manager, Micron Electricals
Support at every stage of your project
We deliver outstanding services alongside patented solutions. Our technical teams, made up of qualified engineering physicists and mechanical engineers, offer a range of support services at every stage of your project. Our installation design service allows customers to submit project drawings, which we return, fully annotated and costed. The service allows for exact specification of Gripple solutions which are labelled and corresponding with the drawings when they arrive to site, to ease storage and logistics.
We're well equipped to facilitate Building Information Modelling (BIM) on your next project. As one of the only manufacturers to have achieved ISO 19650-2 accreditation, a series of international standards which defines the process of effectively managing information on a BIM project, the team can populate Revit models with Gripple product families, provide training on the process of adding Gripple BIM objects to 3D models, and supply detailed schedules of Gripple components, minimising cost and waste.
For information on the full range of services provided by the Gripple technical team, click here.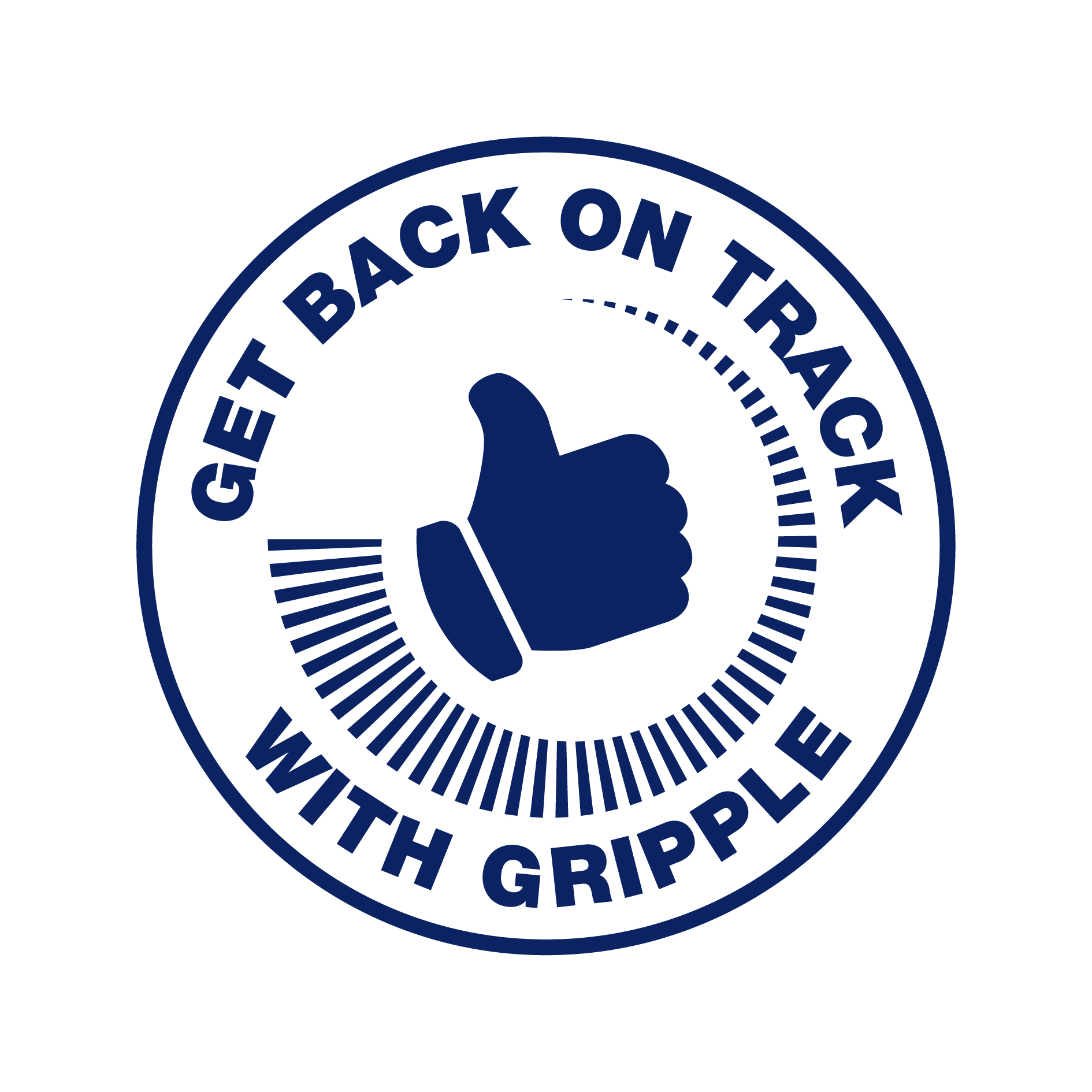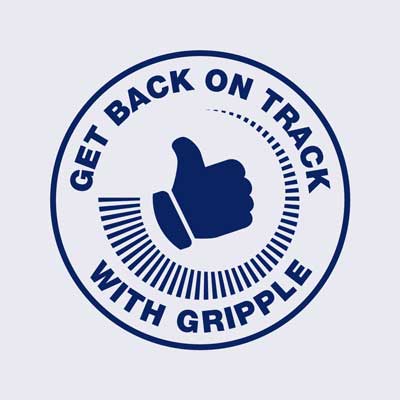 The Gripple offering is characterised by world class, patented solutions which deliver significant time and labour savings; world class manufacturing capabilities supported by a global network of dedicated Gripple people; trusted supply chains built on 30 years of sustainable growth and innovation, and outstanding technical support delivered by experts. As the construction industry seeks to make up for lost time, we'll help you get your project back on track in 2020.
Sundaram Clayton Ltd, Sri Perumbudur, Tamil Nadu
The SDB Diamond Bourse is India's second diamond trading hub based at Surat, Gujarat. Gripple supplied the Standard Hanger range on this project for the suspension of electrical cable tray.
View Case Study
Amazon Development Centre, Hyderabad
US-based e-commerce giant has opened its largest fulfilment centre in India (to date) in Hyderabad. At approximately 400,000 sq.ft the warehouse boats of 51 loading and unloading docks and has the capacity to handle 1,000 trucks a day.
View Case Study
ATS Pristine, Noida
ATS Pristine is a premium housing development by the ATS group, located in the greater Noida area, right next to the Yamuna Expressway. The 8 acre campus has 950 apartments and 14 villas, with facilities like a fully equipped gymnasium, clubhouse, swimming pool and gardens with jogging trails.
View Case Study