Your opportunities within Gripple
Here at Gripple, people really are our greatest asset, so much so that a key promise in our vision is 'great people, happy, trained, and long serving'.
Great people deserve great opportunities
We put people at the center of our actions. We strive to be a brilliant place to work, where employees thrive and are fully engaged in the business. All our employees are also owners of the company, enabling our people to have direct responsibility and encouraging active participation across every area of the business. With this, we can ensure that we are empowering everyone, that our people drive improvements, and ultimately, that the business' success directly affects us all – it's in all our best interests to keep striving, delivering and improving.
Here at Gripple we offer the following opportunities:
Full-time and part-time jobs
Apprenticeship
Internship
Our Graduate Programme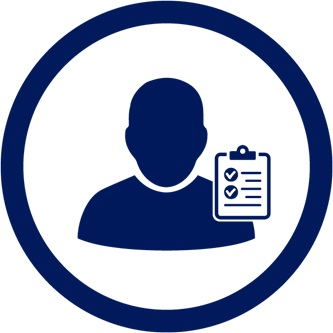 Projects
The projects element is essential to the programme's success and will be delivered through departmental rotation and placements.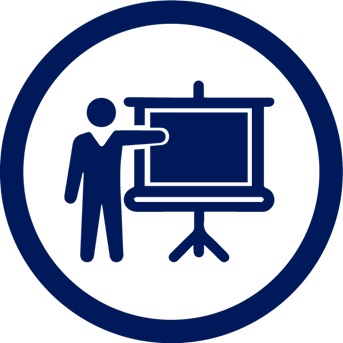 Leadership Training
Leadership training is delivered at our accredited training centre, the Gripple Training Academy.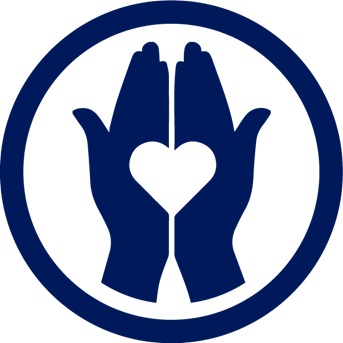 Charity
The charity and social responsibility element includes a charity challenge with a fund raising target identified with the People & Culture.
In addition, our graduates join the St Luke's Hospice 'Young Ambassadors' scheme alongside young executives from other local businesses. Towards the latter end of the programme, our a 7-week expedition to locations such as Nepal, Tanzania and Costa Rica with Raleigh International is also completed – a truly unique opportunity which develops the ability to relate to people outside of the business, communication and team working skills.
I joined the Gripple graduate scheme in 2012 and have progressed throughout the group, working for both Gripple and Loadhog, developing and introducing products which contribute millions of pounds to our 25% new products target.
Read interview
We look for people not just with potentially the right technical skills, but with the same energy, positive attitude and determination to work hard. Sounds like you?
View Current Vacancies