Welcome
Access our library of literature and technical materials from one, central location. Download brochures, product information sheets, Gripple product Revit families, CAD files (.dwg), product and company certifications, and best practice guides.
Please enter your email address and password below.
Please complete the form below to create your MyGripple account.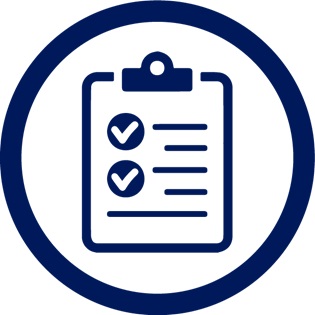 Download Library
Access all product information sheets, brochures, certifications, technical specifications and best practice guides, in one place.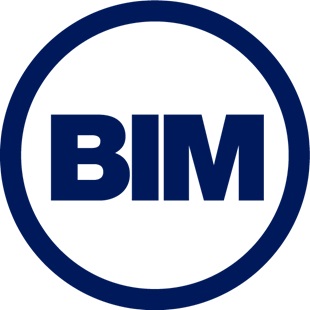 CAD & BIM Files
Download Gripple 2D CAD drawings (.dwg) and Gripple product Revit families to populate your drawings or BIM models.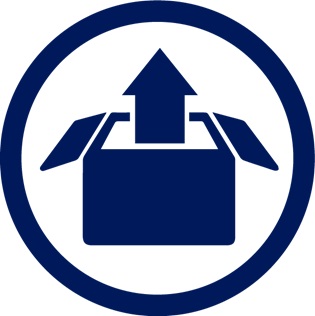 Distributor Login
Access marketing materials and request branch training using your My Gripple account.